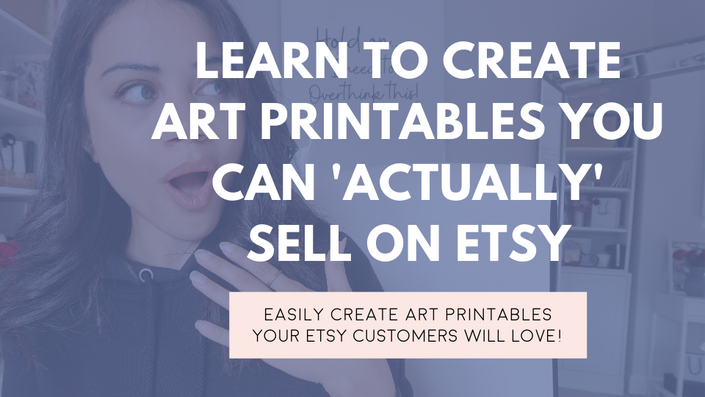 How To Create An Art Printables Etsy Shop - FREE Mini Course!
This awesome crash course shows you how to easily set your Etsy shop up and create SUPER sellable Art Printables your customers will love in just days!
READY TO CREATE AN 'ART PRINTABLE' ETSY SHOP FROM SCRATCH?
...Then I have the perfect STEP-BY-STEP MINI COURSE for you!
Discover EVERYTHING you'll need to set up your Etsy shop, research your target customer and create super sellable art printables they'll snap up in a matter of days with the Art Printables On Etsy - FREE Mini Course.
LEARN HOW TO SETUP YOUR SHOP AND START SELLING GORGEOUS ART PRINTABLES IN JUST DAYS!

OH YES, NO MORE EXCUSES... LET'S GET STARTED TODAY!


My FULL 32 video tutorial course has helped 500+ new art printable sellers start their own Etsy shop and SKY-ROCKET their online income over the last 2 years...


And I can't wait to help you get started doing the exact same in this super quick and chocked full of guidance...

STEP-BY-STEP MINI COURSE!

The crash course includes 4 video tutorials from the FULL PAID course to help you get your shop open and your first set of art printables created in just days!

OHH YES...

It's time for you to roll up your sleeves and get started building your FIRST digital product 'passive income' business the RIGHT way...

And in less than a week!


Now you can get started building your Art Printable Etsy Shop...

And start making passive income each and every month from the stunning art printables you create!



P.S...
Once you grab this awesome MINI course...

You'll want to make sure you have a notepad and pen nearby so you can start taking notes ASAP!
This is exclusive content that my awesome FULL course members have happily paid $100's for...

And includes step-by-step actions and tasks that have enabled me and my students to make $1000s on Etsy from Art Printables!

So if you're ready to get started building your own Art Printable Etsy Shop from Scratch... Then follow the link below to gain access to the...
ART PRINTABLES ON ETSY MINI COURSE!

PLUS GRAB THE SPECIAL EXCLUSIVE DISCOUNT FOR THE FULL COURSE INSIDE!
WHAT MY AWESOME STUDENTS THINK ABOUT THE COURSE...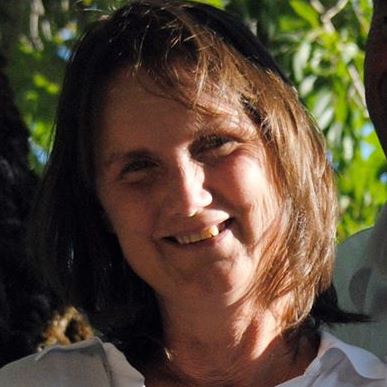 "Laura is so passionate about what she is teaching!

She is genuine and real with her lessons, and shows she truly cares about our success.I love that she gets back to every question with sound advice.

It's like having your very own personal business coach!

The Facebook group is awesome!

There are a lot of good conversations going on in there as well, with truly great tips.It's nice to know others are right there with you on the journey.

Thank you Laura"

- Kathy Tice, Student on the Art Printables On Etsy Course!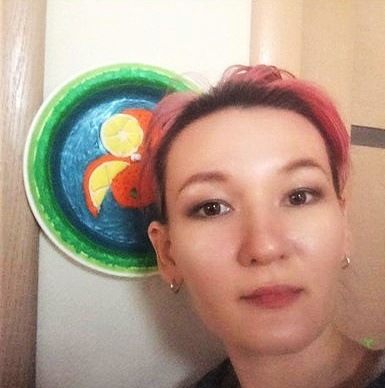 "Laura, thank you so much for creating this course.
Your step-by-step system made things absolutely clear for me. Finally!
In my case, months of reading random online tips about selling art printables, running an Etsy shop and marketing in general just lead me to a mediocre shop.
However, after taking your awesome course I had so many insightful moments while learning how to build my shop. I really can't tell you how much I appreciate you and your support!

Thankyou again.

Oh, and you are definitely spoiling us with that exclusive additional content in our Facebook group :D"
- Jania, Student on the Art Printables On Etsy Course!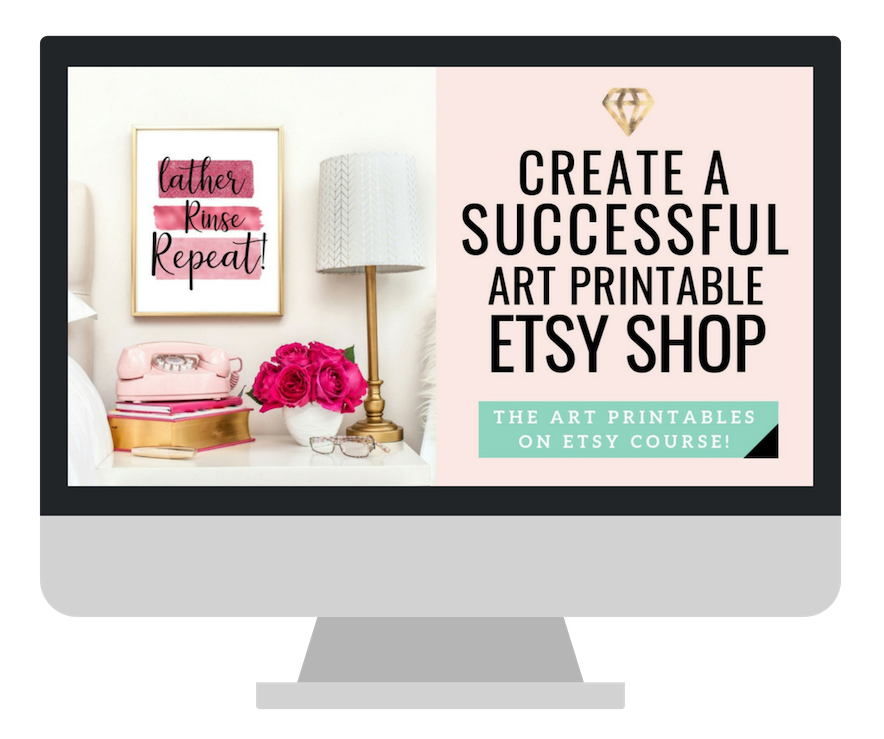 ARE YOU READY TO MAKE SERIOUS ETSY INCOME ON AUTO-PILOT?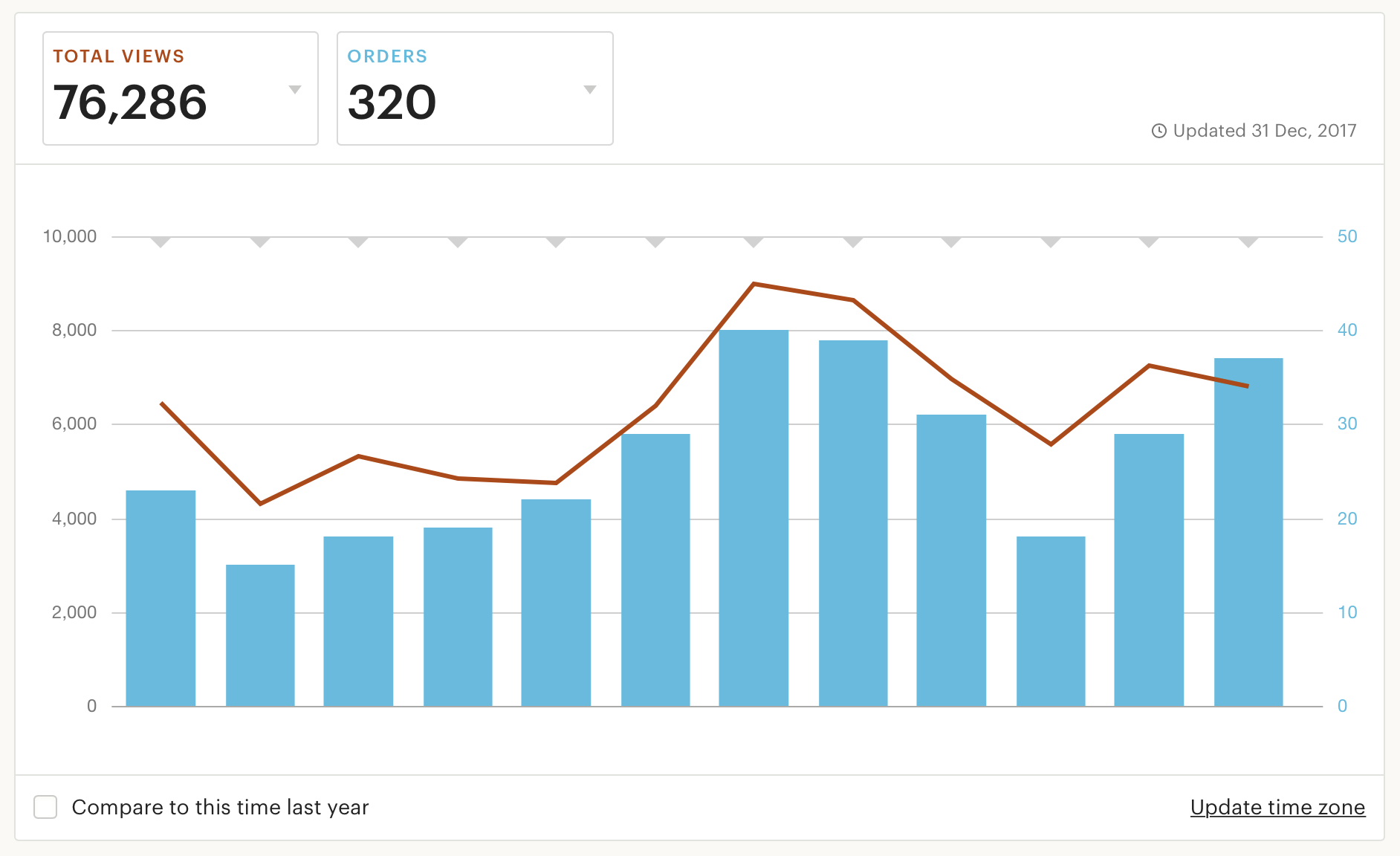 "It's Time To Turn Your Etsy Shop Into A Thriving Passive Income Business!"
Discover how to create a super successful art printable etsy shop, in just 8 short weeks, that'll bring you £100's in 'passive income' each month even if you have no online selling skills, tech experience and limited spare time!
WHAT MY AWESOME STUDENTS THINK ABOUT THE COURSE...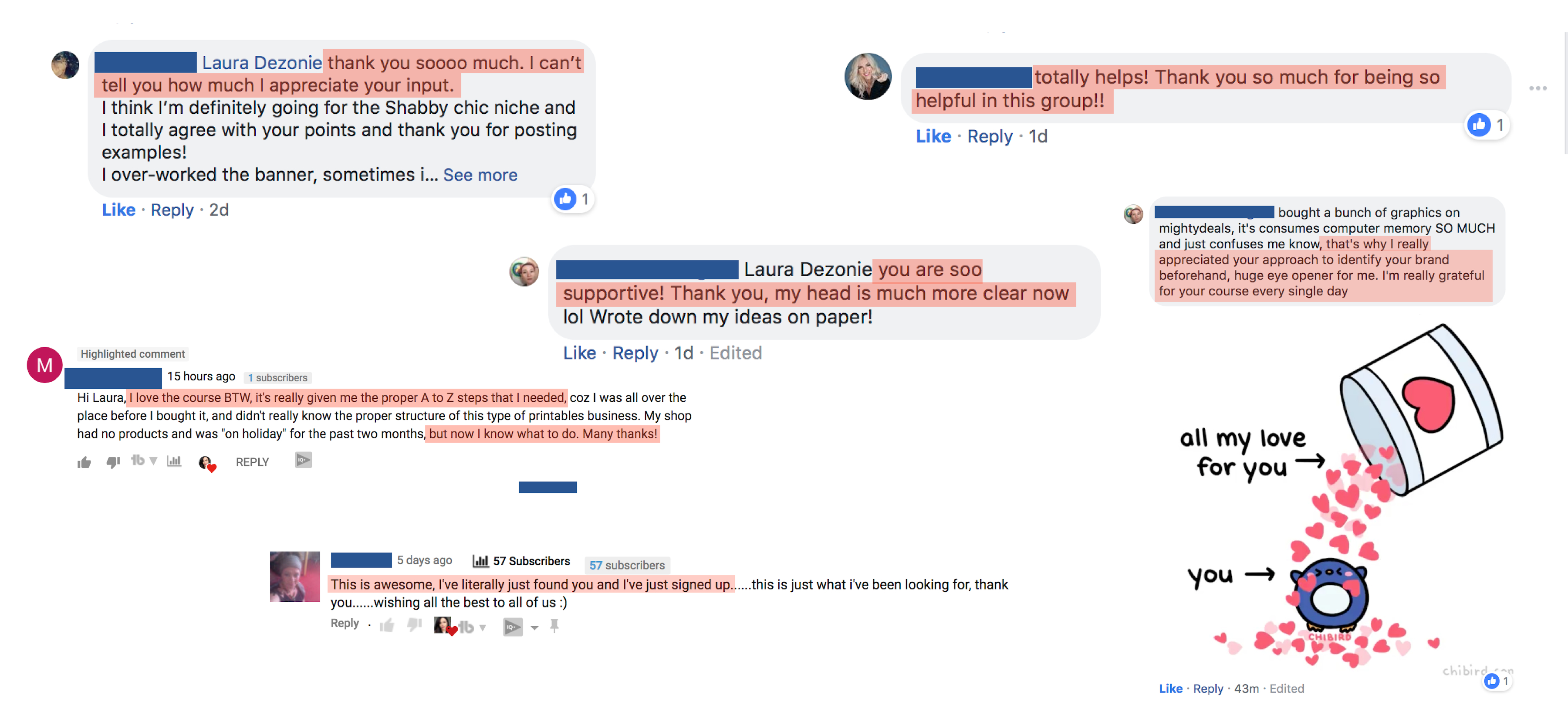 WHAT LESSONS THE ART PRINTABLE COURSE CRASH COURSE INCLUDES!
Course Curriculum
LET'S GET STARTED! - Welcome To The Art Printables On Etsy Mini Course!
Available in days
days after you enroll
Day 2 - The Art Printables On Etsy Mini Course!
Available in days
days after you enroll
Day 3 - The Art Printables On Etsy Mini Course!
Available in days
days after you enroll
Got Questions?? I Got You Covered Girl!
Frequently Asked Questions
When does the course start and finish?
The course starts now and never ends! It is a completely self-paced online course - you decide when you start and when you finish.
How long do I have access to the course?
How does lifetime access sound? After enrolling, you have unlimited access to this course for as long as you like - across any and all devices you own.
What if I am unhappy with the course?
I would never want you to be unhappy! If you are unsatisfied with your purchase, contact me in the first 30 days with a link to your Etsy shop and any problems or issues that you're having and I will be happy to give you any advice and guidance I can before sending you off with a full refund to pursue your passive income goals somewhere else! Your success is what really matters to me and I will do everything I can to help you achieve your goals even if it's not the right course for you.
I've never owned an Etsy shop before, is this course suitable for complete newbies?
Yes, this course is PERFECT for complete Etsy newbies. It will hold your hand all the way through setting up your Etsy account to discovering your perfect target audience and creating kick-ass art printables that your customers will love. All in easy-to-follow step-by-step lessons that you can complete as fast or as slowly as you want! The course is completely self-paced and has everything you need to get started building an Art Printable Etsy shop in a matter of days. It's also yours for life, so if you need to take a breathe or just want to take your time then you're in no rush to get everything done at once! Plus you'll also receive an exclusive offer inside the crash course, so that if you do decide to purchase the FULL course to help with your journey... Then you WON'T pay full price!
I'm not super tech savy, business minded or artistic will I be able to follow along on the course?
Yes, i've created this course for the exact kind of person I am... Just a normal human being lol! I'm not a computer whizz kid, I had no idea how to grow a business online when I started out and although I love to get super creative when I make products for my Etsy shop I'm not a natural painter, drawer or graphic design artist at all. But I promise you, I was able to grow my art print business to make me over £10,000 and I know you have the ability to do that too. This course is designed to help you learn how to easily set up your Etsy shop and start creating art printables your audience will love. Believe me, if every technical, business-related, or creative aspect of growing an art printable business was easy enough for me to do... Then I know you can do them all aswell! I will guide you every step of the way on this course and as it's self-paced, you have the freedom to take as much time as you want to complete each module and gain complete confidence in your newfound skills before you move on! You got this lovely, don't let self-doubt hold you back!
I'm very limited on free time, will I still be able to follow this course and get results?
YES, whether you plan to dive right in and work tirelessly to get your Etsy shop up and running OR you need to take it a little slower and go at your own pace to grow your Etsy shop this course is perfect for anyone who eventually wants to get their Art Printable Etsy business up and running and build a passive income stream that really WORKS! If you're super limited on time then of course it might take you a little longer than someone else to get up and running but as the course is yours forever there is no need for you to race to get results. Go at your own pace, calve out as much time as possible to work on your Etsy shop and stay persistent along your journey and you WILL see results! Trust me, those few precious hours you spend each day to put towards growing your Etsy shop will be well worth it in the end when you start to see passive income flow into your bank account each and every month!